7.1 / 10
Wonder Woman comes into conflict with the Soviet Union during the Cold War in the 1980s and finds a formidable foe by the name of the Cheetah.
Fantasy / Action / Adventure /
6.6 / 10
A bank robber tries to turn himself in because he's falling in love and wants to live an honest life...but when he realizes the Feds are more corrupt than him, he must fight back to clear his name.
Action / Thriller / Crime / Drama /
7.3 / 10
Armed with only one word - Tenet - and fighting for the survival of the entire world, the Protagonist journeys through a twilight world of international espionage on a mission that will unfold in something beyond real time.
Action / Thriller / Science Fiction /
7.7 / 10
Searching for a safer habitat, the prehistoric Crood family discovers an idyllic, walled-in paradise that meets all of its needs. Unfortunately, they must also learn to live with the Bettermans -- a family that's a couple of steps above the Croods on the evolutionary ladder. As tensions between the new neighbors start to rise, a new threat soon propels both clans on an epic adventure that forces them to embrace their differences, draw strength from one another, and survive together.
Adventure / Fantasy / Family / Animation /
Trending Now
This month's trending movies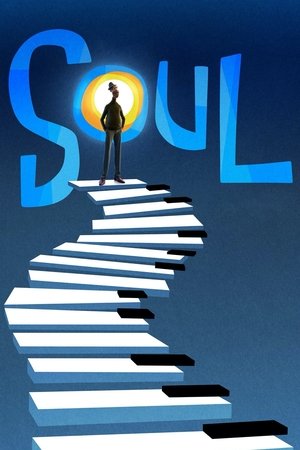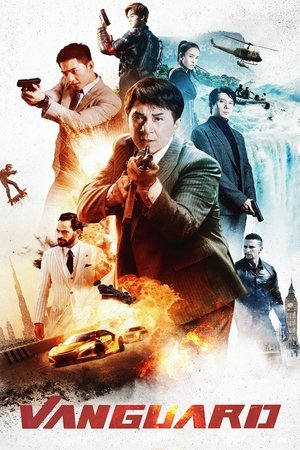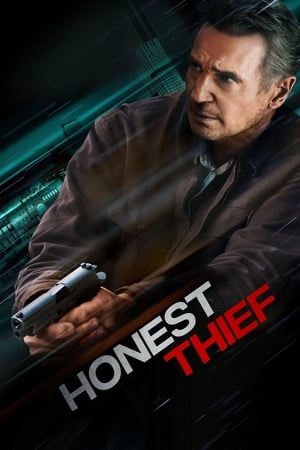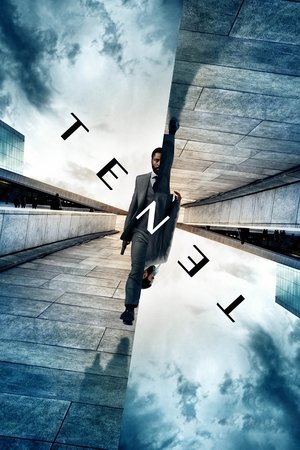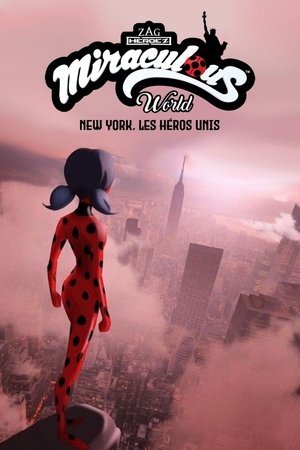 Popular TV Shows
Top rated TV shows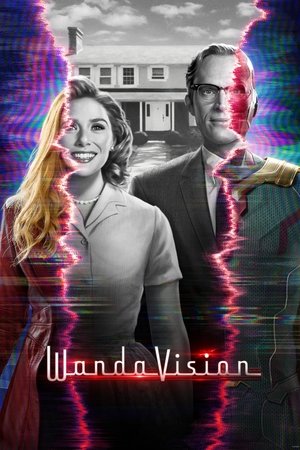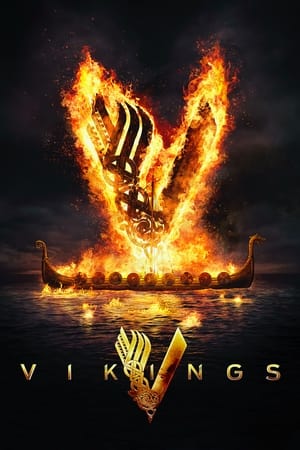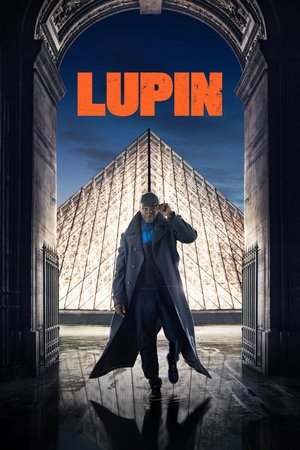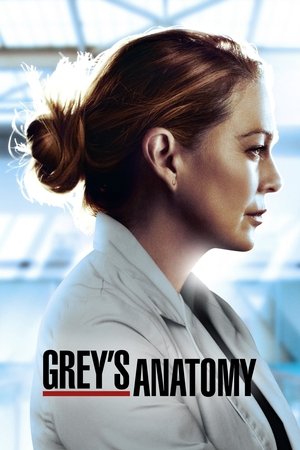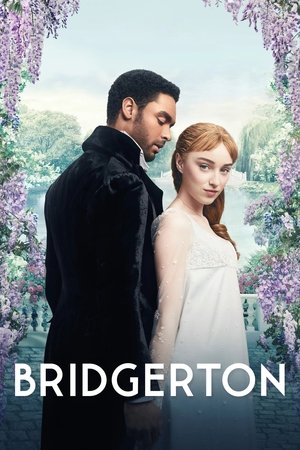 Airing Today
Sun, Jan 24
TV schedule for today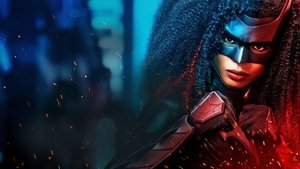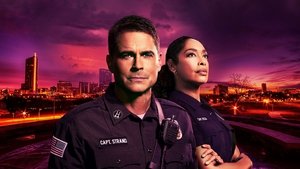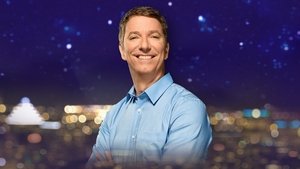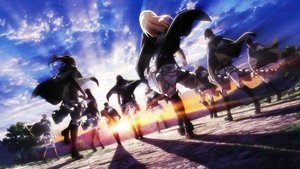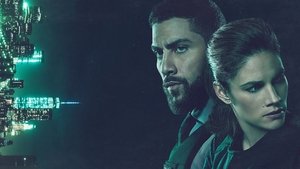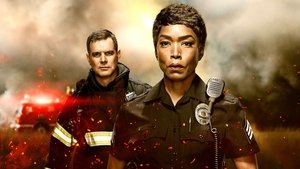 All Time Favourite
Top rated movies