Episodes List
Ep.1

All Tomorrow's Parties
Air Date: 2020-11-12
The doctors of Grey Sloan Memorial must contend with the COVID-19 pandemic; an unintentionally started fire has first responders from Station 19 bringing patients into the hospital for treatment.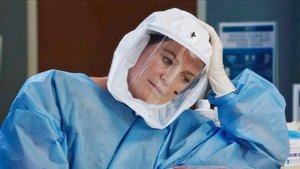 Ep.2

The Center Won't Hold
Air Date: 2020-11-12
Bailey finds herself in the middle of an argument with patients' families as they await news about their children who were injured in a fire; Winston surprises Maggie; Amelia and Link try to have some fun as new parents.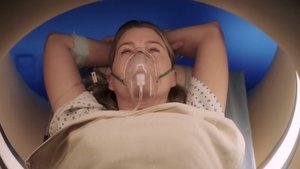 Ep.3

My Happy Ending
Air Date: 2020-11-19
The Grey Sloan doctors continue to face their new COVID-19 reality and deal with a familiar and stubborn patient. Koracick is put in charge of the interns who recently joined the hospital ranks and Link operates on a sex therapist. Elsewhere, Maggie finds comfort in Winston's virtual presence.
Ep.4

You'll Never Walk Alone
Air Date: 2020-12-03
Owen faces a medical diagnosis that challenges more than he imagined. Meanwhile, Koracick begins to go stir crazy; and Maggie gets a not-so-subtle glimpse into Winston's background.
Ep.5

Fight the Power
Air Date: 2020-12-10
Bailey panics as she hears there has been a surge of COVID-19 cases, knowing she has loved ones in an assisted living facility. Meanwhile, Jackson and Richard team up against Catherine to teach her a lesson, and Teddy continues to try to mend her frayed relationships. After an intense surgery, Jo is uncertain about her future.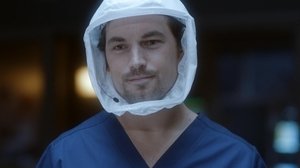 Ep.6

No Time for Despair
Air Date: 2020-12-17
Grey Sloan Memorial faces new pressures as Seattle Pres is overloaded, and Grey Sloan Memorial is now on surge capacity protocol. Meanwhile, Owen and Amelia are faced with one of the most controversial surgeries of their careers.
Ep.7

Episode 7
Air Date: 2021-03-04