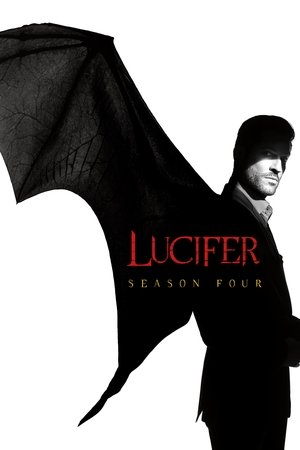 Season 4
(2019)
As Chloe struggles to come to terms with Lucifer's disturbing revelation, a rogue priest sets out to stop a long-rumored prophecy.
---
Episodes List
Ep.1

Everything's Okay
Air Date: 2019-05-08
While investigating a beekeeper's murder with Lucifer, Chloe insists that she's completely fine with his devilish revelation, thank you very much.
Ep.2

Somebody's Been Reading Dante's Inferno
Air Date: 2019-05-08
Chloe and Lucifer look into a murder on the set of a reality show. Father Kinley presses forward with a plan. Amenadiel reconsiders his idea of home.
Ep.3

O, Ye Of Little Faith, Father
Air Date: 2019-05-08
An ex-gang member's murder may mask an even darker crime. Lucifer catches Chloe in a lie. Dan and Maze go rogue. Linda braces for looming motherhood.
Ep.4

All About Eve
Air Date: 2019-05-08
When a jewelry designer is murdered, Lucifer and Chloe strive to solve the case without each other's help. Also, Lucifer reconnects with an old flame.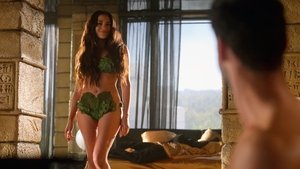 Ep.5

Expire Erect
Air Date: 2019-05-08
After a collector of classic cars is killed, Lucifer and Chloe search for the culprit -- as well as some closure to their relationship.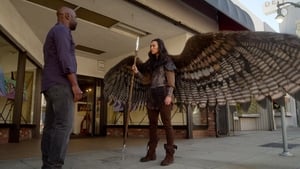 Ep.6

Orgy Pants to Work
Air Date: 2019-05-08
While Lucifer and Chloe search for a connection between a murdered auditor and a nudist colony, Amenadiel plays host to an unexpected visitor.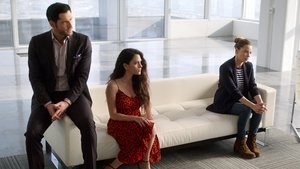 Ep.7

Devil Is As Devil Does
Air Date: 2019-05-08
Eve takes a more active role in her main man's professional life. Meanwhile, Lucifer gets back to basics and Amenadiel fights for his family.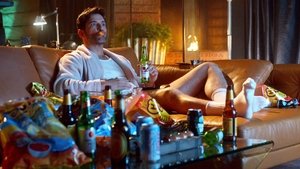 Ep.8

Super Bad Boyfriend
Air Date: 2019-05-08
Lucifer and Chloe investigate a teacher's murder. Meanwhile, Lucifer goes to extremes to convince Eve to dump him, and Amenadiel mentors a teen.
Ep.9

Save Lucifer
Air Date: 2019-05-08
Lucifer's so-called epiphany has Chloe worried, but it's his physical transformation that's really freaking her out. Also, Maze gives Eve a pep talk.
Ep.10

Who's da New King Of Hell?
Air Date: 2019-05-08
With murderous demons on the loose in Los Angeles, it's up to Lucifer to reign in the chaos and protect the people he most cares about.