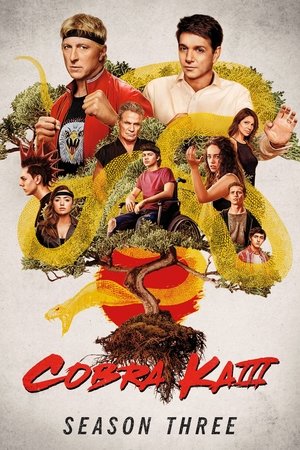 Season 3
(2021)
With a new sensei at the helm of the Cobra Kai dojo, a three-way feud takes center stage. Old grudges — like Cobra Kai — never die.
---
Episodes List
Ep.1

Aftermath
Air Date: 2021-01-01
Miguel's fighting for his life, Robby's missing, and Daniel and Johnny's reputations are in tatters as the community reacts to the West Valley brawl.
Ep.2

Nature Vs. Nurture
Air Date: 2021-01-01
Daniel and Johnny team up to find Robby. Miguel faces an uncertain future. Kreese tries to bring Tory back to Cobra Kai.
Ep.3

Now You're Gonna Pay
Air Date: 2021-01-01
Daniel's tarnished public image takes a toll on his sales, leading to a takeover offer. Johnny tries to raise money for Miguel's surgery.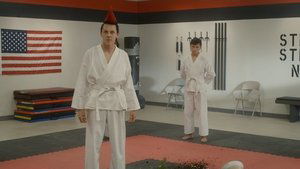 Ep.4

The Right Path
Air Date: 2021-01-01
Following an important meeting in Japan, Daniel revisits Mr. Miyagi's hometown on Okinawa. Johnny attempts to reconnect with Robby.
Ep.5

Miyagi-Do
Air Date: 2021-01-01
In Okinawa, Daniel spends time with an old friend — and an old enemy, who has much to teach him. The dueling dojos' rivalry comes to a nasty head.
Ep.6

King Cobra
Air Date: 2021-01-01
Miguel helps Johnny craft the perfect social media message. Kreese scouts new recruits while Daniel and Amanda try to shut down Cobra Kai.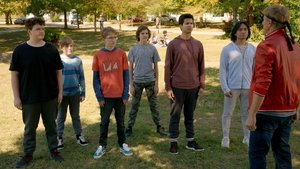 Ep.7

Obstáculos
Air Date: 2021-01-01
Daniel spends some father-daughter time with a traumatized Sam. Johnny plans to form a new karate dojo but struggles to come up with a cool name.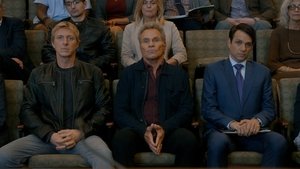 Ep.8

The Good, The Bad, and The Badass
Air Date: 2021-01-01
Informed that this year's All Valley Karate Tournament is being canceled, the three competing sensei attend a city council meeting to save it.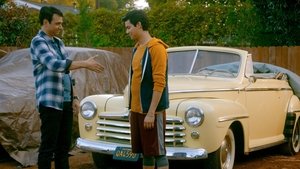 Ep.9

Feel the Night
Air Date: 2021-01-01
It's Christmastime in the Valley, and romance is in the air. Daniel and Miguel find unexpected common ground, and the Cobra Kai recruits go on a mission.
Ep.10

December 19
Air Date: 2021-01-01
Old wounds begin to heal at a country club holiday party, but a brutal assault by Kreese's students leads to new betrayals and alliances.